Remember that in order for a reservation to be complete and for us to hand over the keys, the following must be paid prior to entering the apartment:
Full security deposit.
Rent and utilities for the first month.
Contract administration fees.
The apartments are like a blank canvas, so that you can personalize them how you like and make it feel like your home, but we would like to help you with your first purchases, and to do that, we have made and AMAZON WISH LIST that you can add to before you arrive to the apartment.
HOW DOES "ONLINE CHECK-IN" WORK?
Once the reservation is confirmed and the contract is signed, you will receive an email with:
The reservation information. Make sure the information is correct and does not contain errors

A link to the check in conditions

A link to confirm the day in which you would like to enter the rented property.

If you have pending payments, you will have to pay them before applying for a lease renewal.
WHAT WILL YOU FIND IN THE ARRIVAL DAY CONFIRMATION LINK?
You will be able to see the information of the rented property and a section to select the entry date and time.
SEND DESIRED DATE AND TIME (Watch video)
Once the date and time have been selected, you have to select "Suggest a date and time"
When the MadridEasy team verifies it, you will receive a confirmation email with the date and time of entry.
NEW MADRIDEASY PROPOSAL (Watch video)
If date selection is not avaliabe, in place of an confirmation email, you will recieve and email with suggestions from our team, from which you can choose the date that is the most convenient to you.
Submit your desired date and time
CHECK IN AT THE APARTMENT
On the day of your arrival, someone from the MadridEasy team will wait for you at the apartment to go over the apartment with you and explain how appliances and other things function, and at this time you will sign the key delivery document – check in and the inventory of the apartment.
When you check-in with someone on our team, you have 48 hours to report any issues that were not reported during check-in, filling this form and send us the signed inventory.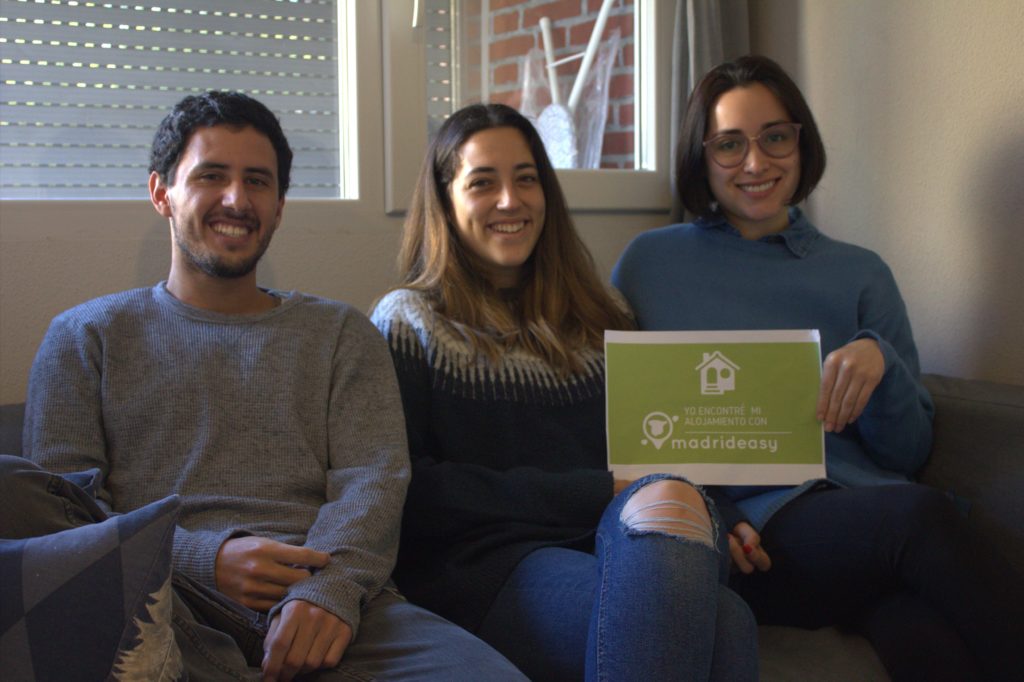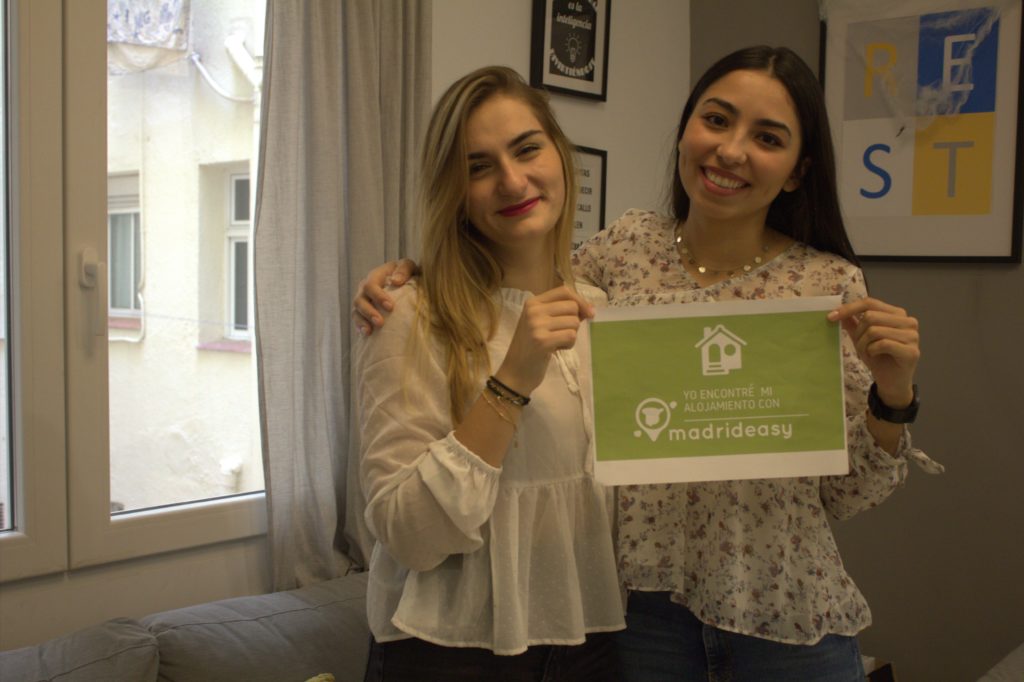 AFTER CHECKING IN, HOW DO I GET THE METRO CARD?
Public transport (metro and bus) is used by all Madrid residents, regardless of social class. It is the fastest method of transport and, of course, it is very safe. Watch the video and we will explain how to request it, even before your arrival.
WE WOULD ALSO LIKE TO SHOW YOU THE YOUTH CARD
The Youth Card, if you are between 14 and 30 years old and live in the Community of Madrid, you can benefit from DISCOUNTS and ADVANTAGES in more than 50.000 collaborating entities:
Transport
Accommodation (youth hostels)
Cultural activities
Training and Education
Leisure centres
Travel
Shopping
Cinemas and theatres
Favourite bars and restaurants
Sports activities
Online. With the digital certificate, over 18 years old.
In-person. You only need to bring your ID card or equivalent.
You do not need to be a registered resident to apply for your Youth Card, just provide your address of residence in the Community of Madrid.