How to book a property?
Find an Accommodation:
Type a neighborhood or street name into the search bar.
Select your dates and explore the options that we have for you.
Once you are on the Results Page, you can add filters to find the property that best suits your needs.
Click on the property you are interested in to see more details.
Book Your Accommodation: Once you have chosen your accommodation, follow the steps on the checkout page to send a booking request.
Receive Confirmation: Depending on the property, you might book the property instantly or you will receive a confirmation notice to the e-mail that you provided within 48 hours after sending a booking request.
You are ready to sign the contract and move in! Once your booking is confirmed, the check-in will need to be arranged.
What our tenants say
Type of Properties
Madrideasy offers a wide variety of properties all over Madrid. Ranging from a shared apartment to an entire private home, properties are categorized into the following four types: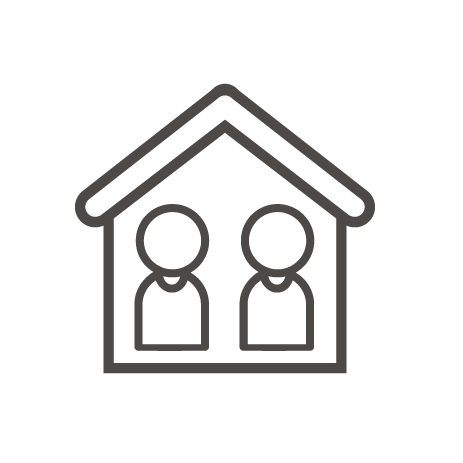 Room In A Shared Apartment: For those who don't mind sharing a space with other guests for a comfortable, communal experience. These rooms work best for students and young professionals looking for a budget-friendly stay.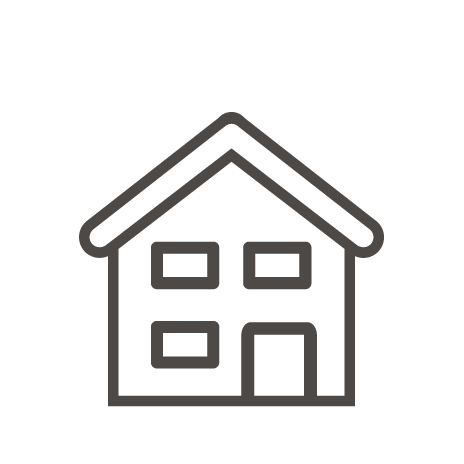 Entire apartment: For those who are seeking a home away from home experience. Have complete privacy and freedom to roam and kick your feet up. Be your own boss and follow your own rules; just remember to treat it with the respect and courtesy you would at your own home.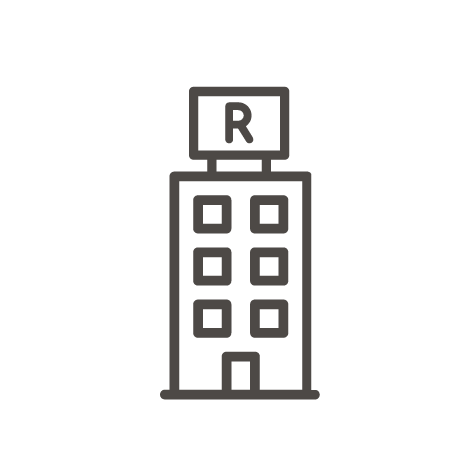 Room in Student Residence: For those who are looking forward to making friends and who don't mind sharing space with others. Plus, this type of accommodation may offer a meal plan option for those still working on their cooking skills.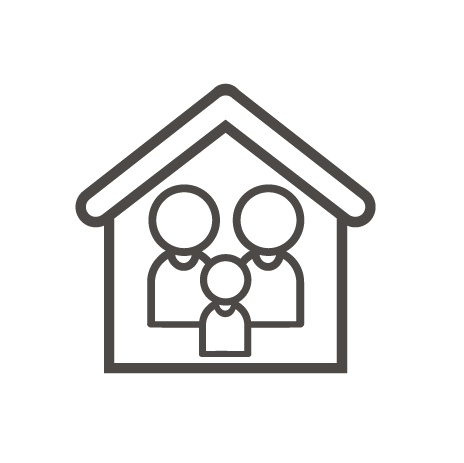 Host Family: For those who prefer living with other families yet still value a local connection. Developing a friendly relationship with a host family might help those dealing with homesickness, plus this option is great for those who are out exploring all day.
Our services
Our purpose is to provide you with a secure, efficient, and rapid way to find housing in Madrid.
Online Reservations:
Our website works just like a hotel reservation webpage, offering you the simplest methods of reservations available.
Our property listings are frequently updated to offer you the best search experience.
Finding your home away from home: we connect people who have a place in Madrid with those who are looking for a place to live while they study or work abroad. Tenants can build real connections with previous tenants, Madrideasy team members, and other Madrideasy friends to gain access to a unique place, and immerse themselves in the culture of their destinations. Whether it's an urban apartment, room, residence, or host family, Madrideasy makes it effortless for you to find your new home.